We Help Students Have A Holistic Learning Experience
Aneetta Class aims to help students have a well-rounded approach towards English. We are here to offer lessons that strengthen their core understanding and help them build further with ease. We are an online learning platform exclusively for ICSE students to learn English Literature and Grammar.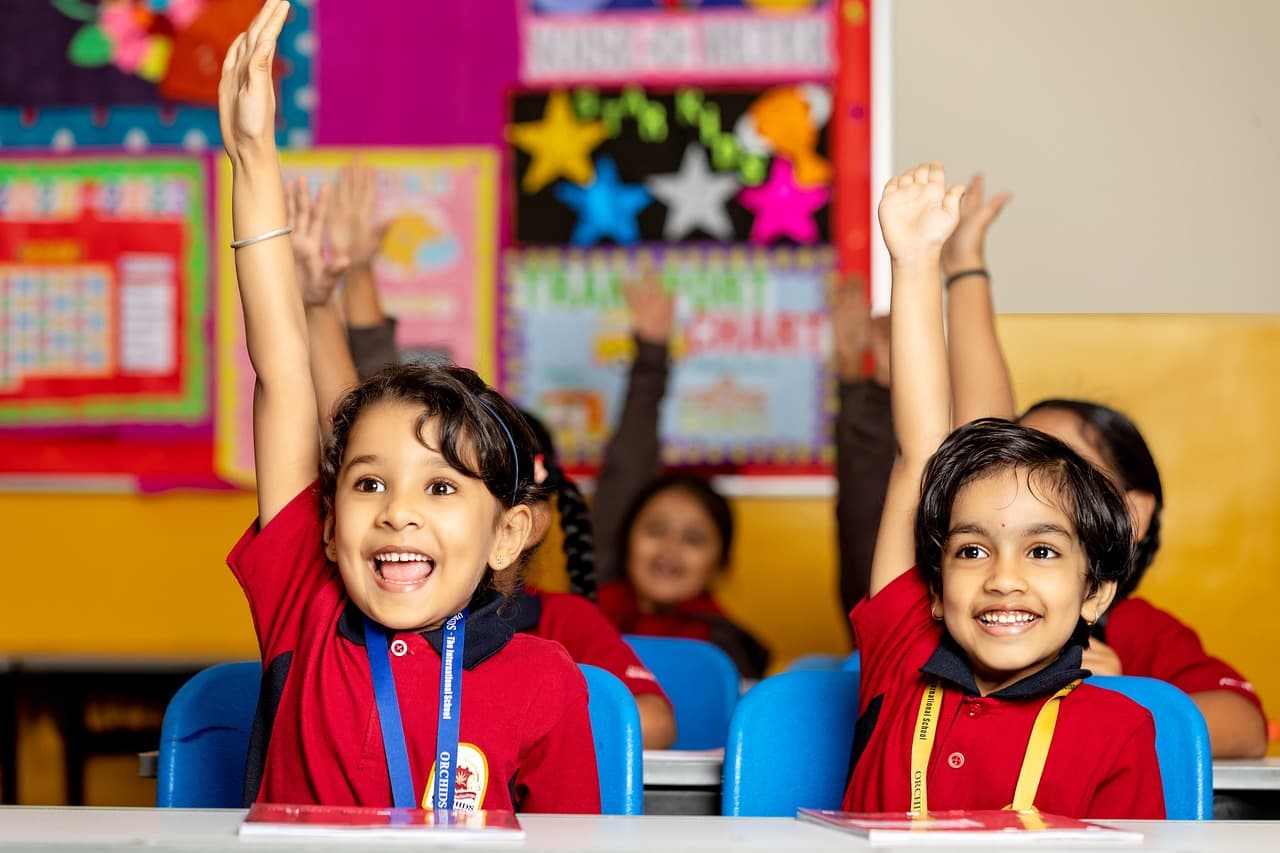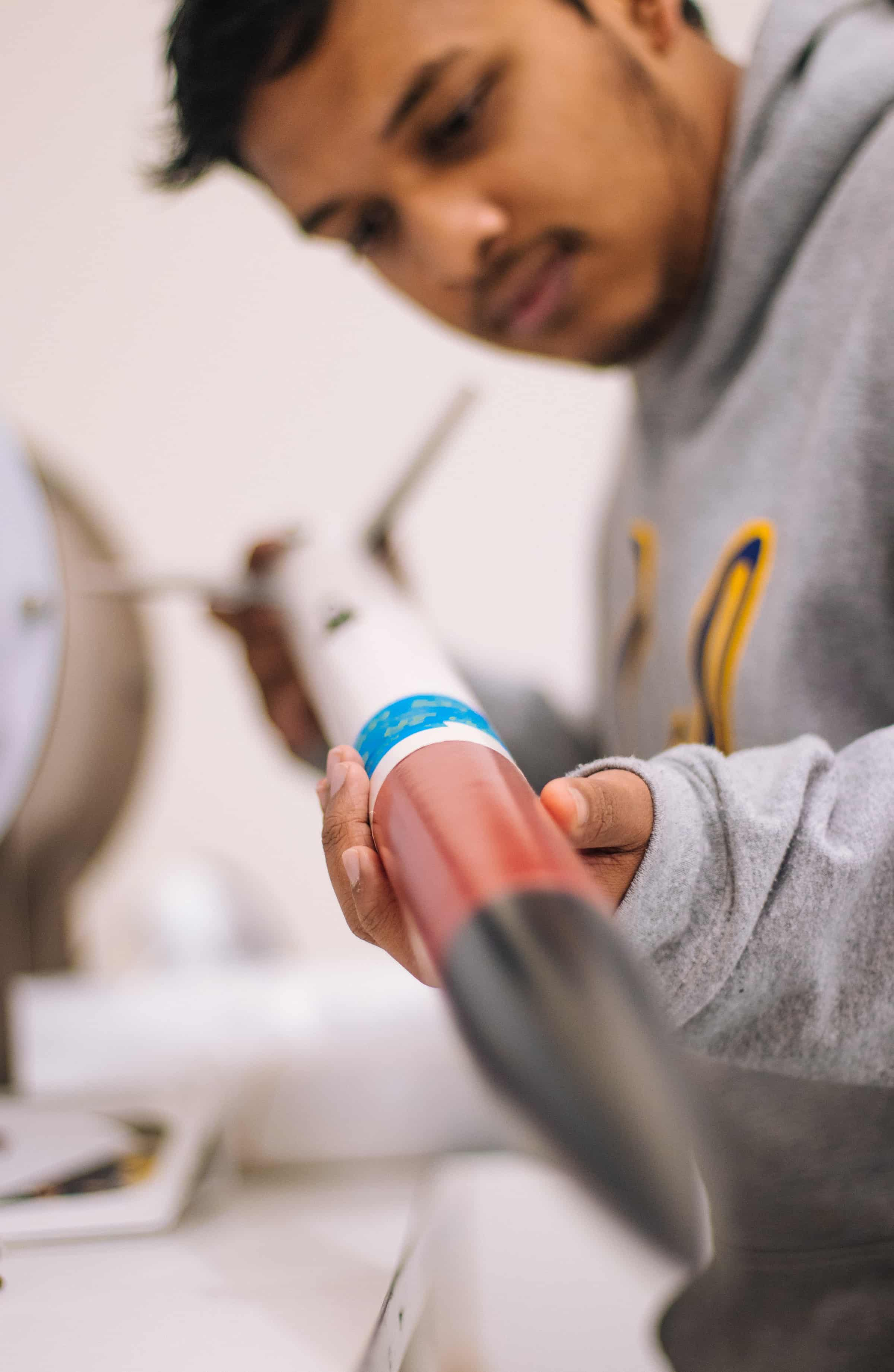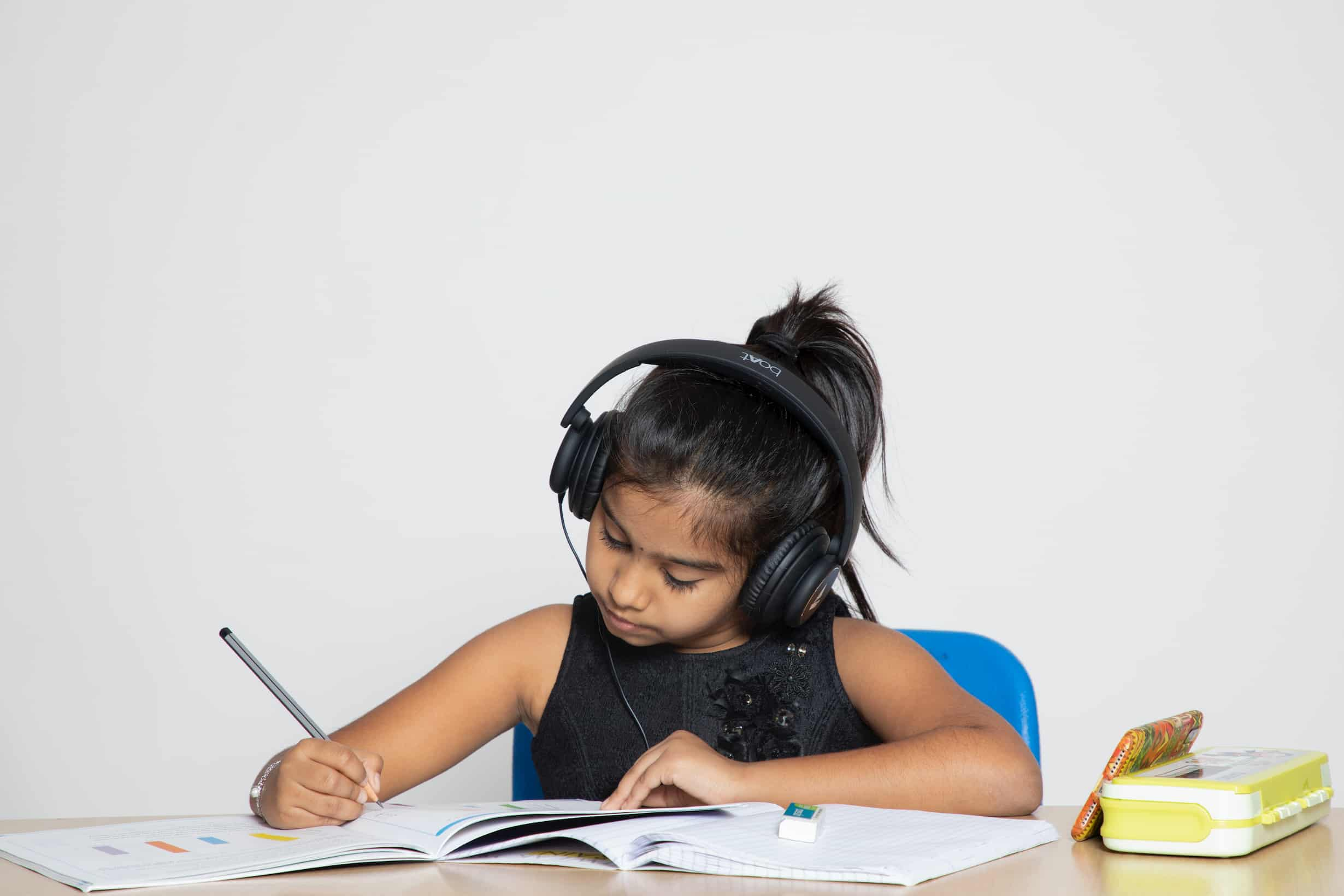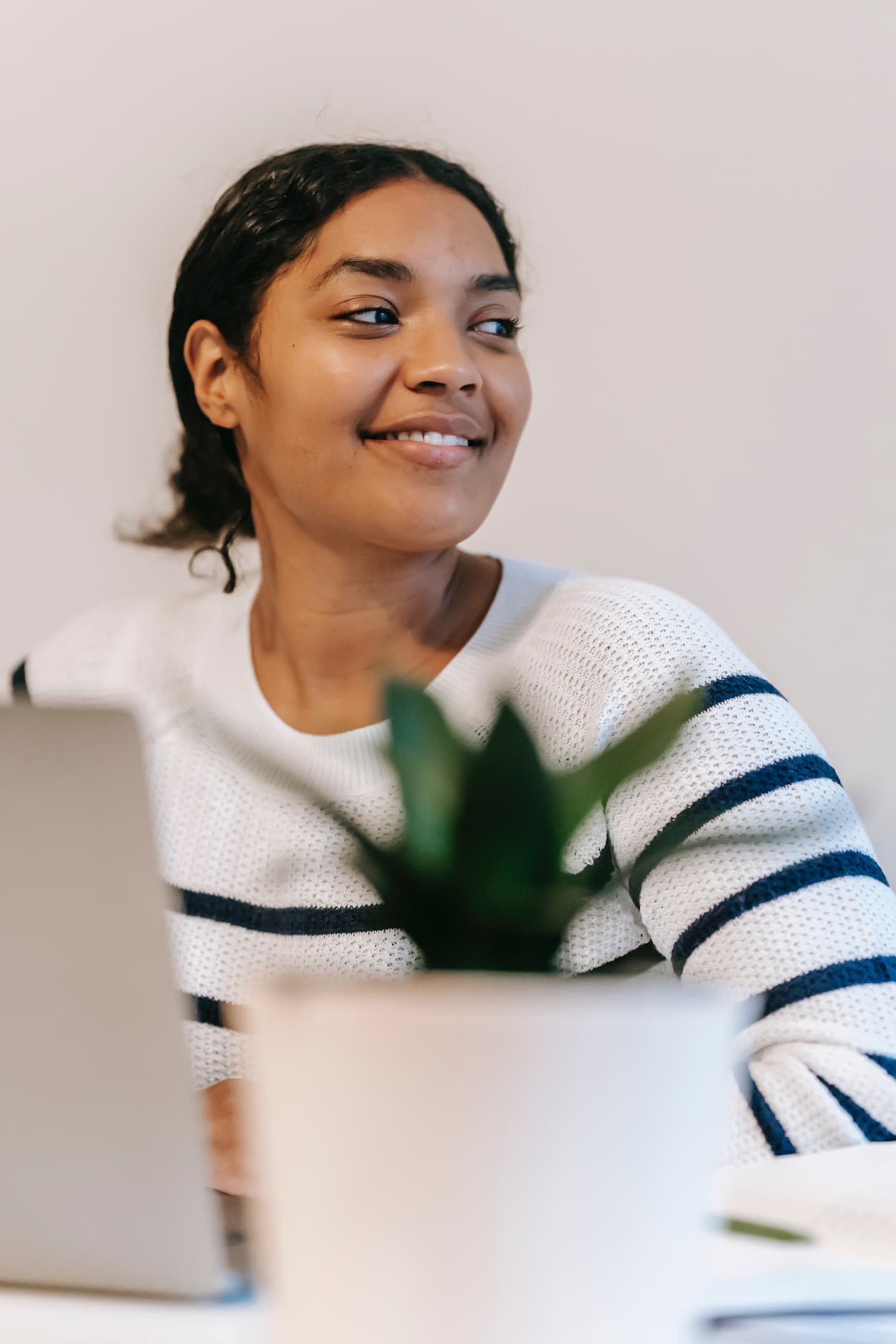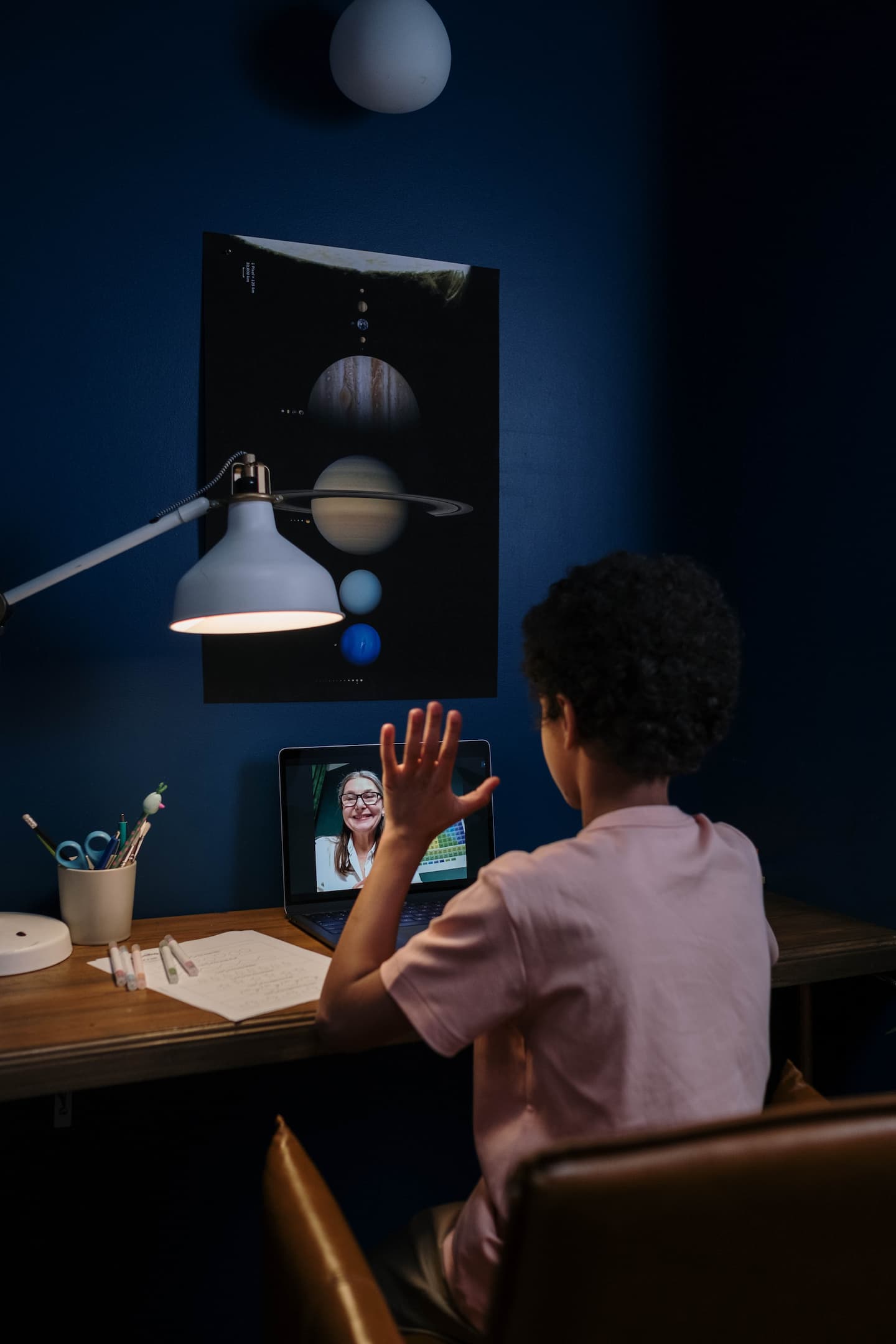 Our mission
Aneetta Class is dedicated to empowering students with a comprehensive English education, fostering a versatile understanding of literature, grammar, and language skills. Through our innovative and personalised learning platform, we provide ICSE students with the tools and resources they need to excel in English, enabling them to communicate effectively and confidently in a globalised world.
We strive to go beyond traditional teaching methods, offering holistic lessons that strengthen students' language abilities while fostering their creativity, critical thinking, and analytical skills. With our personalised tuitions and curriculums, we offer a nuanced experience for the learners.
In the process, we hope to build long-lasting relationships with our students, readers and tutors leaving a legacy behind. This is a vision that is bound to expand, explore and experience everything that technology and education can offer to the world.
Visitors to site

10 Million

English chapters

100 Quality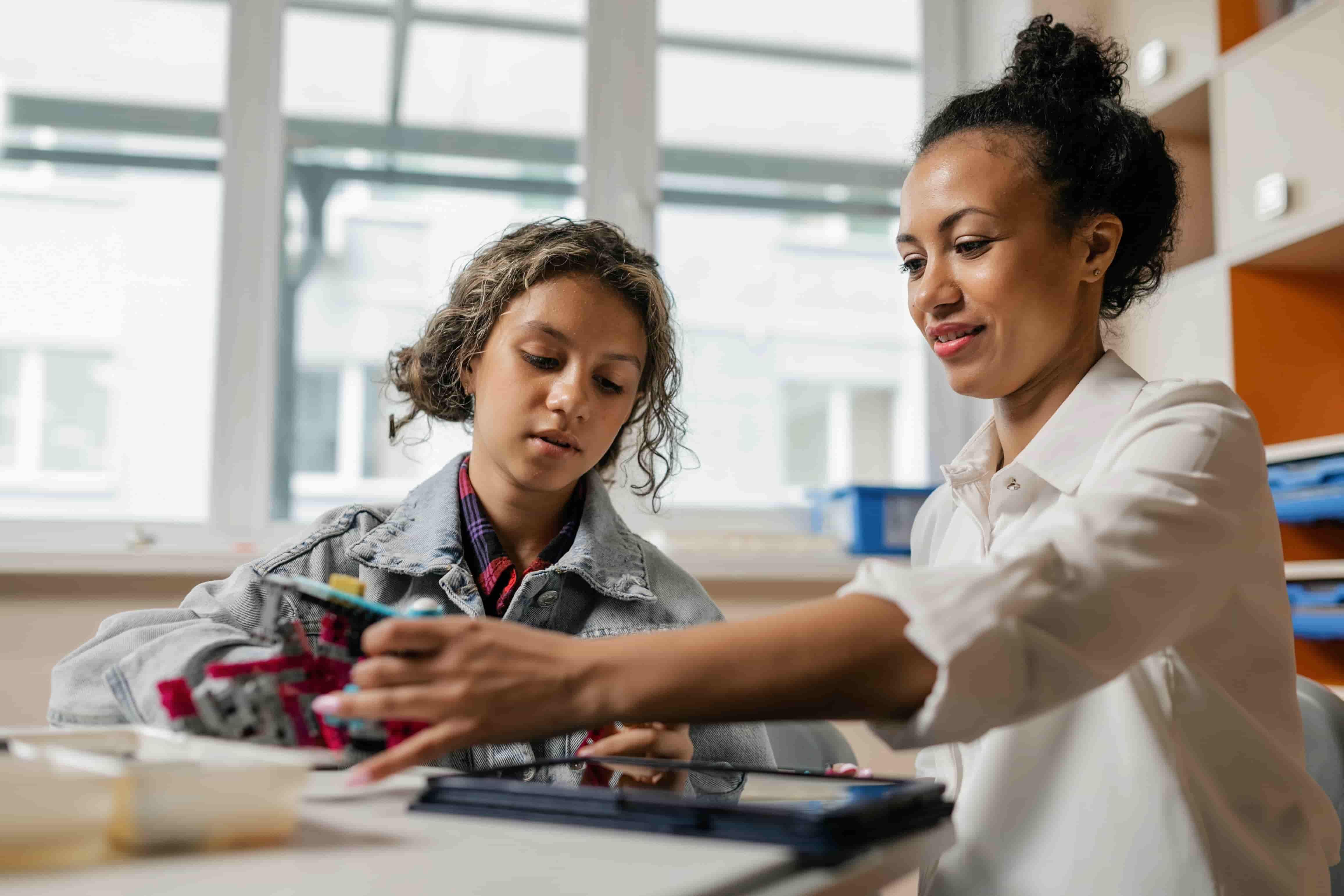 Our Story
The Seed

Let us roll back to 2021 when ICSE students lacked quality resources for literature analysis. We decided to address this need by providing comprehensive explanations, analyses and summaries for students.

The Growth Period

We grew organically. No ads. No mass marketing tactics. Purely depended on the quality of content and a refreshing user experience with an ad-free learning experience for FREE.

Rapid Growth

We grew as a community in a short span. It proved to us that nothing can beat quality content and a strong aim. The aim of bridging the gap between the fun in English literature and the fear of the subject with the support of cutting-edge technology helped us rank high.

Spreading the Branches

With a growing student community came requests for personal training from parents and children. It is then we opened personalised tuition in 2022. We started with just 2 students and we are growing steadily.

The Beyond

We are hoping to expand into many more layers of education. We aim to offer personalised online courses that would aid students do their best. We are determined to adapt, change and be a valuable resource for all ICSE students.

Our Horizons

English is a subject that has immense scope and potential. We will soon be entering into other boards including IGCSE and CBSE. We already offer personal tuition for CBSE and IGSCE students.
What Makes Us Your Right Choice?
In a world filled with run-of-the-mill online platforms focused on massive funding and expansion, we strive to keep our eyes on 'education'. We are determined to bring in a hassle-free learning experience for all our students.
We offer you everything you need through our notes and summaries. You can sit back, relax and enjoy the process of learning. With zero distractions, we are here to offer quality content that makes you stand apart.
When you need the extra push, our personalised classes are here for your rescue. We understand that teaching is not merely about sharing knowledge, it is also a divine bonding. We aim to help our learners achieve their best in life.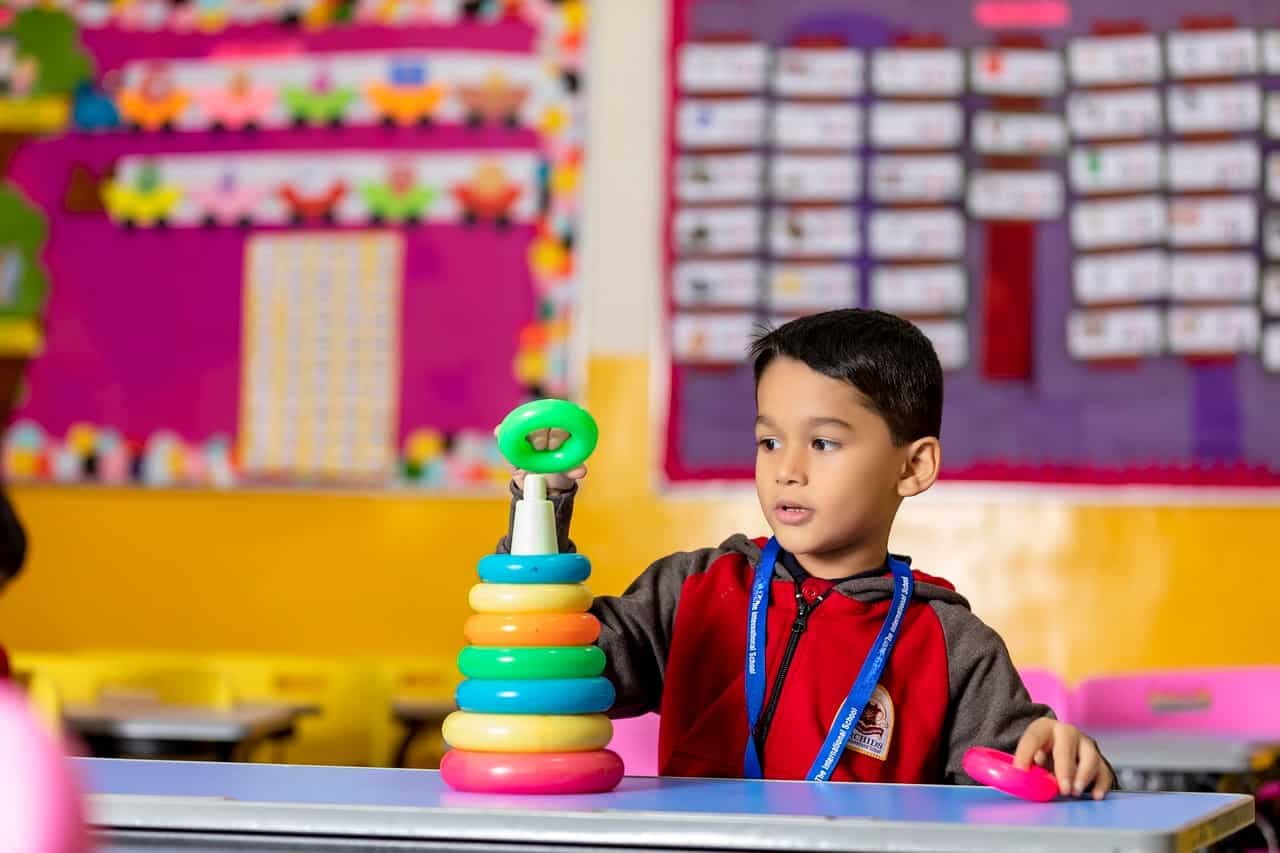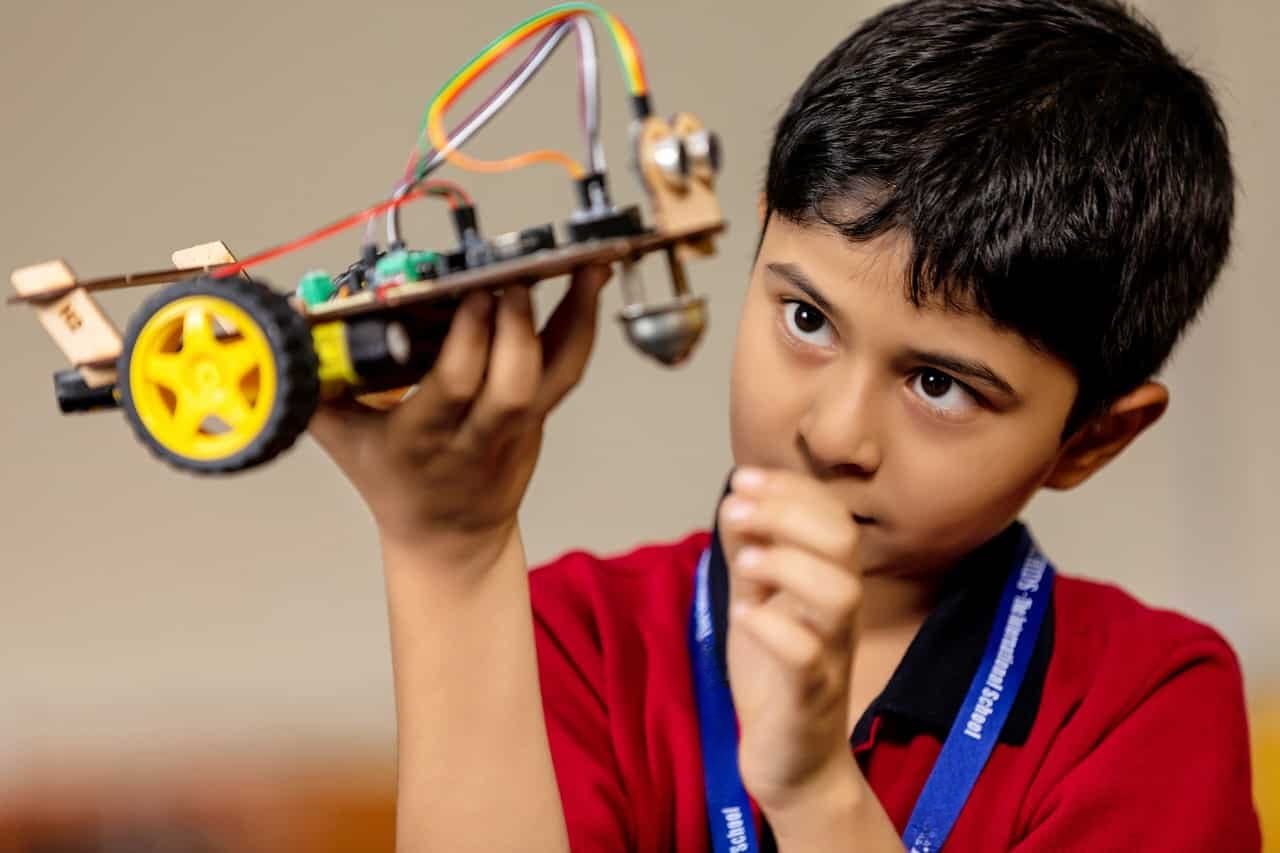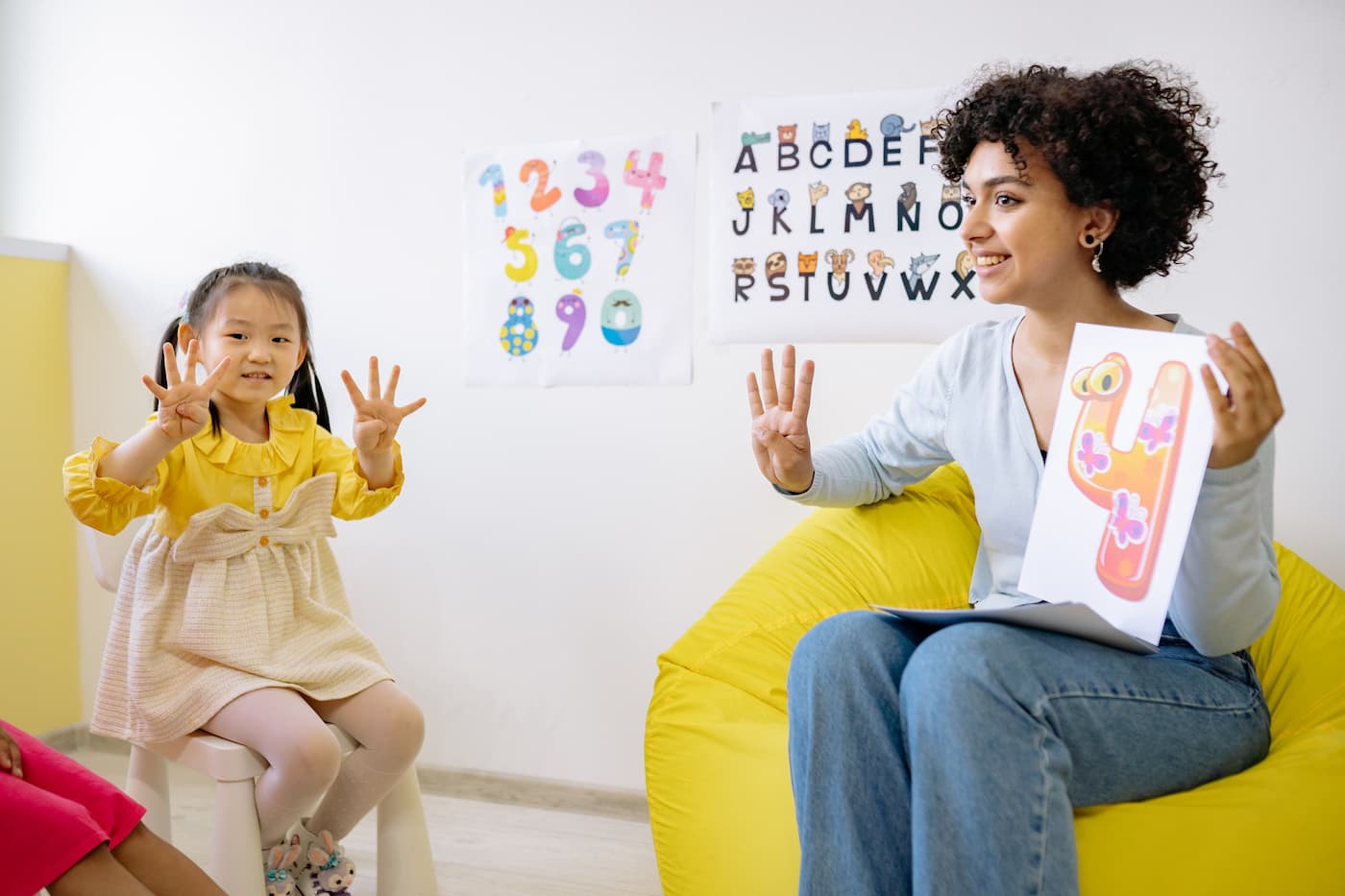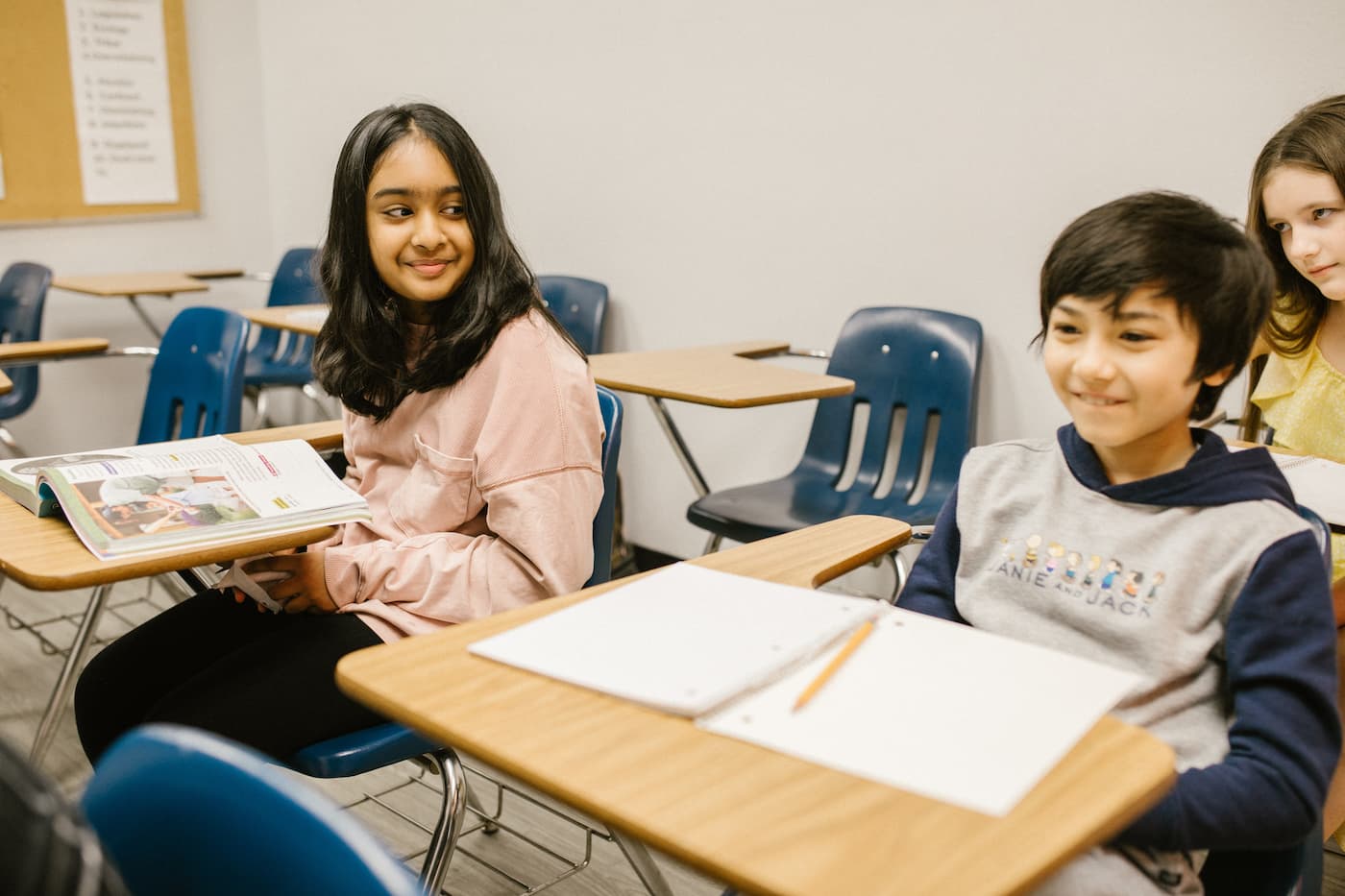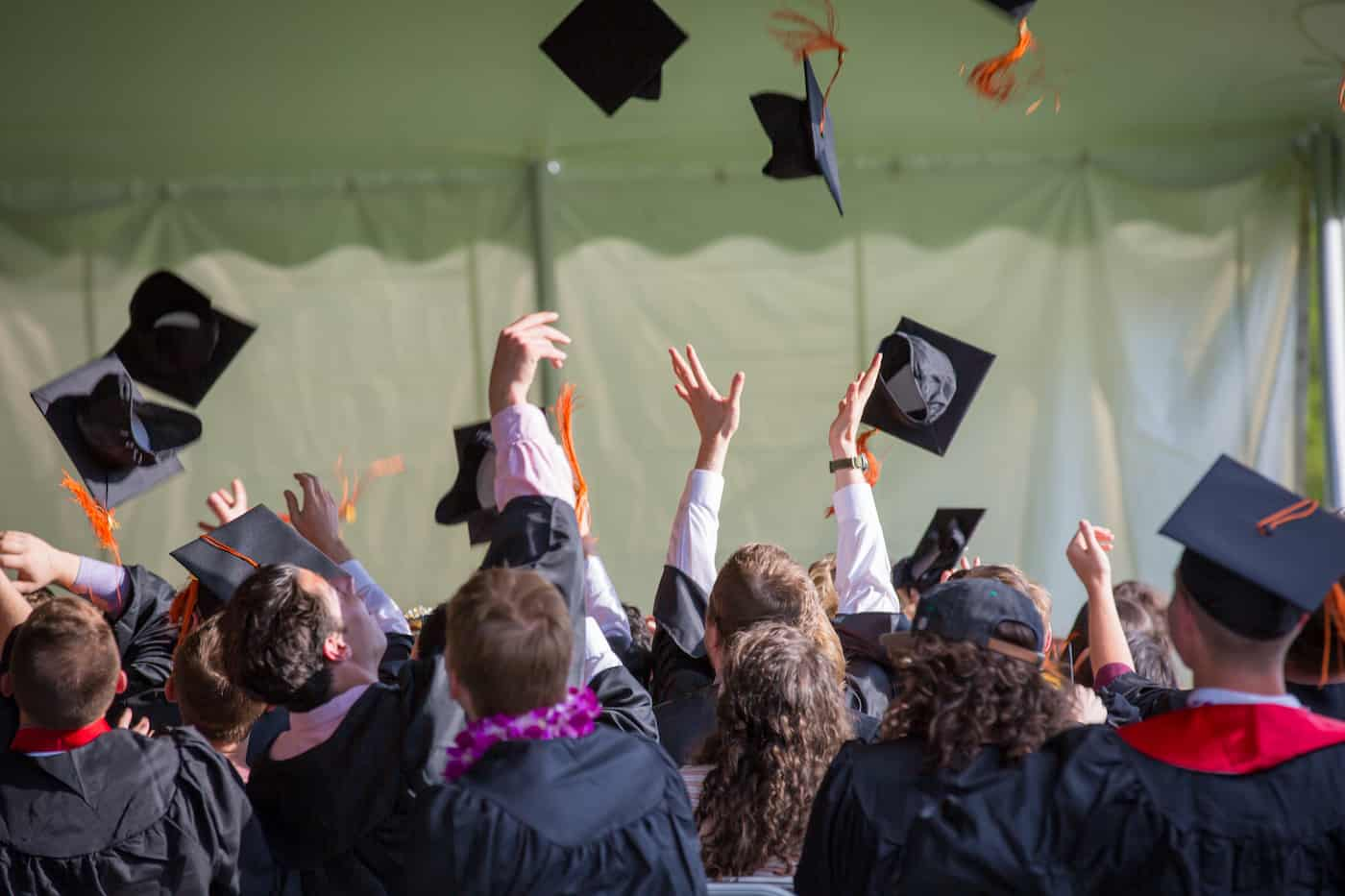 Join our team
If you have a passion for teaching and a desire to help students, this is your place!
Flexible working hours
Completely remote work
Competitive compensation
Access to teaching materials