Personal English Tuitions for
ICSE Students
Aneetta Class Personal Tuitions aims at bringing in a genuine learning experience. It aims at creating a strong base for students to feel confident and comfortable in the subject.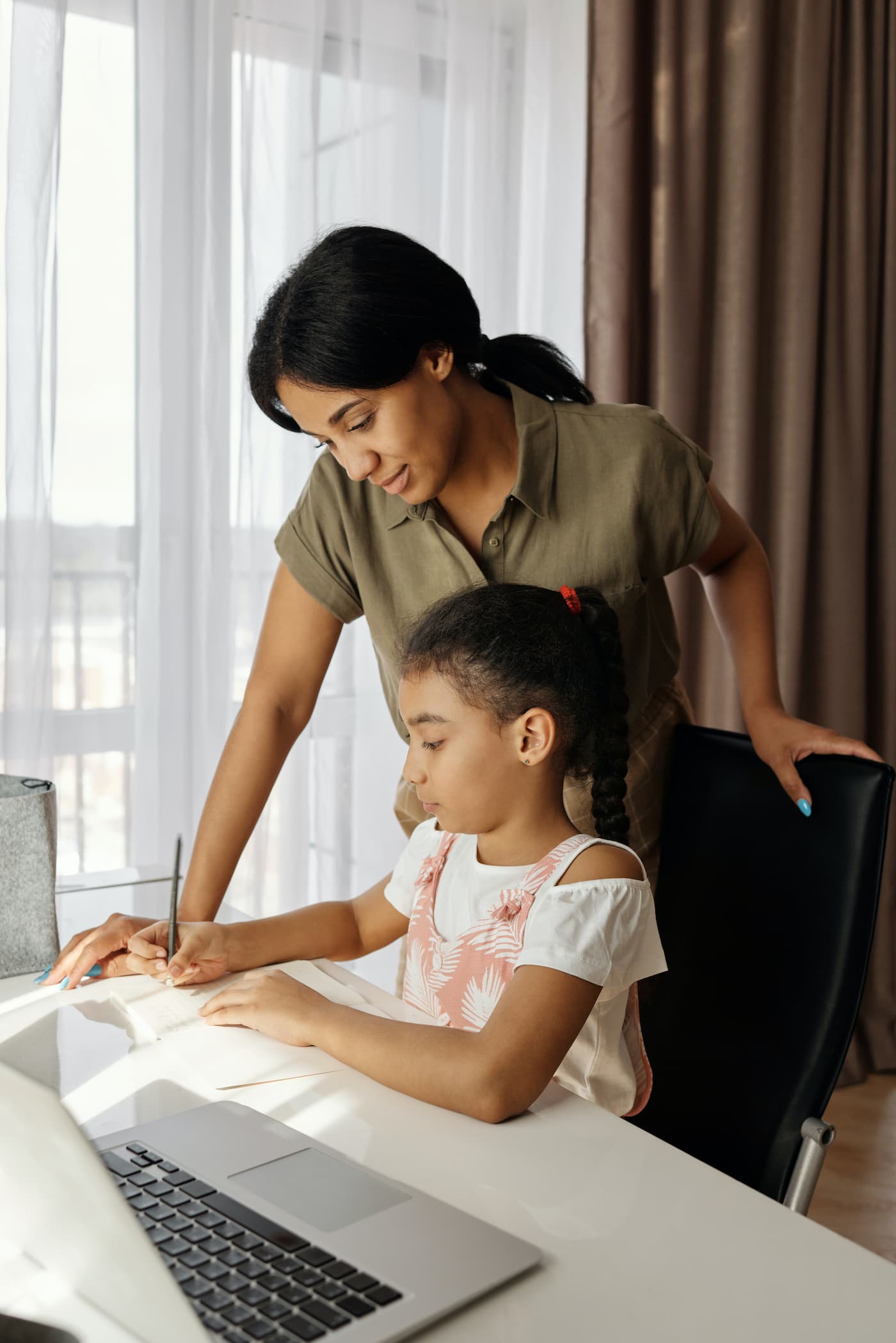 Effective and Enhanced Learning
Personalized Programs and Undeviated Attention
Through the personal training we provide ICSE students the confidence and clarity they miss in the regular classes.
Testimonials
We have coached many students.
"Aneetta has made learning English easy for my daughter. She has encouraged her to be a better student. I have seen tremendous growth in her performance and confidence."
Anu Arora
Parent of two students
"My daughter has been attending the personal tuition with Aneetta class for the past year and it has helped her improve her scores."
"Knowledgeable tutor, flexible timings and detailed personal classes."
"The personal attention offered by Aneetta Class has helped my son understand grammar topics with ease."
"The tutors have been very accommodating and personalised the classes for my daughter's needs. Highly recommend it to all!"
Our Highlights
We offer special coaching for English Literature, English Grammar, Writing and Reading across grades 7 to 10.
Why us?

Every student is different. So are their strong and weak points. We offer personalized English coaching with special attention to each one's needs. We customize the syllabus and teaching methods as per the student.

Why Tuitions?

With the latest developments and the shift to online classes everyone across the globe can access premium quality classes from the comfort of their homes. We at Aneetta Class aim at bringing in quality and fruitful learning experience tailored to each student.

Parents Matter

Like our students, parents matter to us a lot. We give regular updates to the parents. This helps in better understanding of their child's potential. We offer a friendly approach to both parents and students. LEarning with AC will never be hard!
Student focused tuition
Crystal Clear

Before each session we make it clear to our students the desired output and the major goals that we set for each other. Learning is a two way process and it will be dealt with in the most concentrated manner. By making each other's goal crystal clear we are halfway to the desired goal.

Online Summaries

Our website also provides many chapter notes and summary, which can help students to learn and excel in the exam.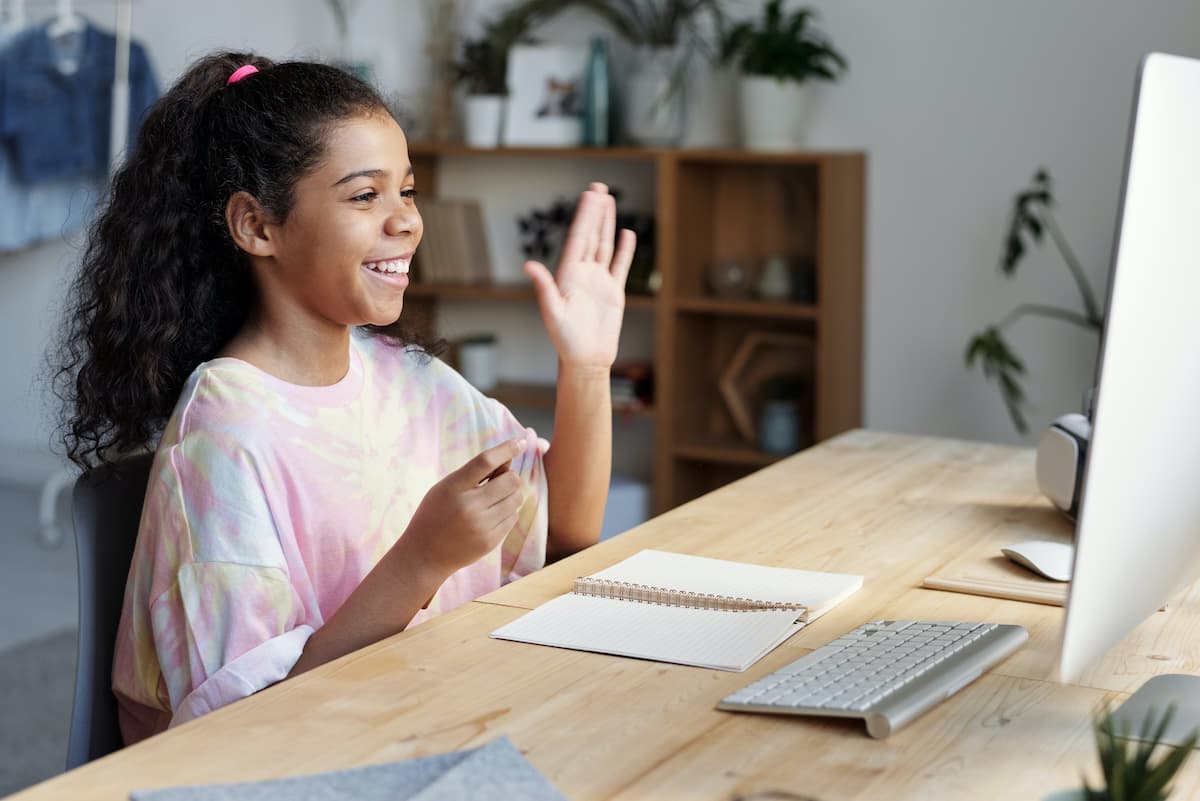 Frequently asked questions
Yes, it is completely online. Coaching will be through Google Meet.
Aneetta Class is keen on keeping a close connection with its students. We do not admit a large group of students, rather exclusive tuition will be provided to students as per their requirement. Students will be selected as per first come first serve model.
Fill in the form provided in the website. We will get in touch with you to discuss your child and their requirements.
Payment for the tuition will differ as per the requirement and will be discussed in the personal call. The payment has to be done via Google Pay or bank transfer in advance.
The sessions will be between 40 min to 1 hour.