Learn English Grammar and Literature Online
Aneetta Class offers in-depth online classes for both English grammar and literature.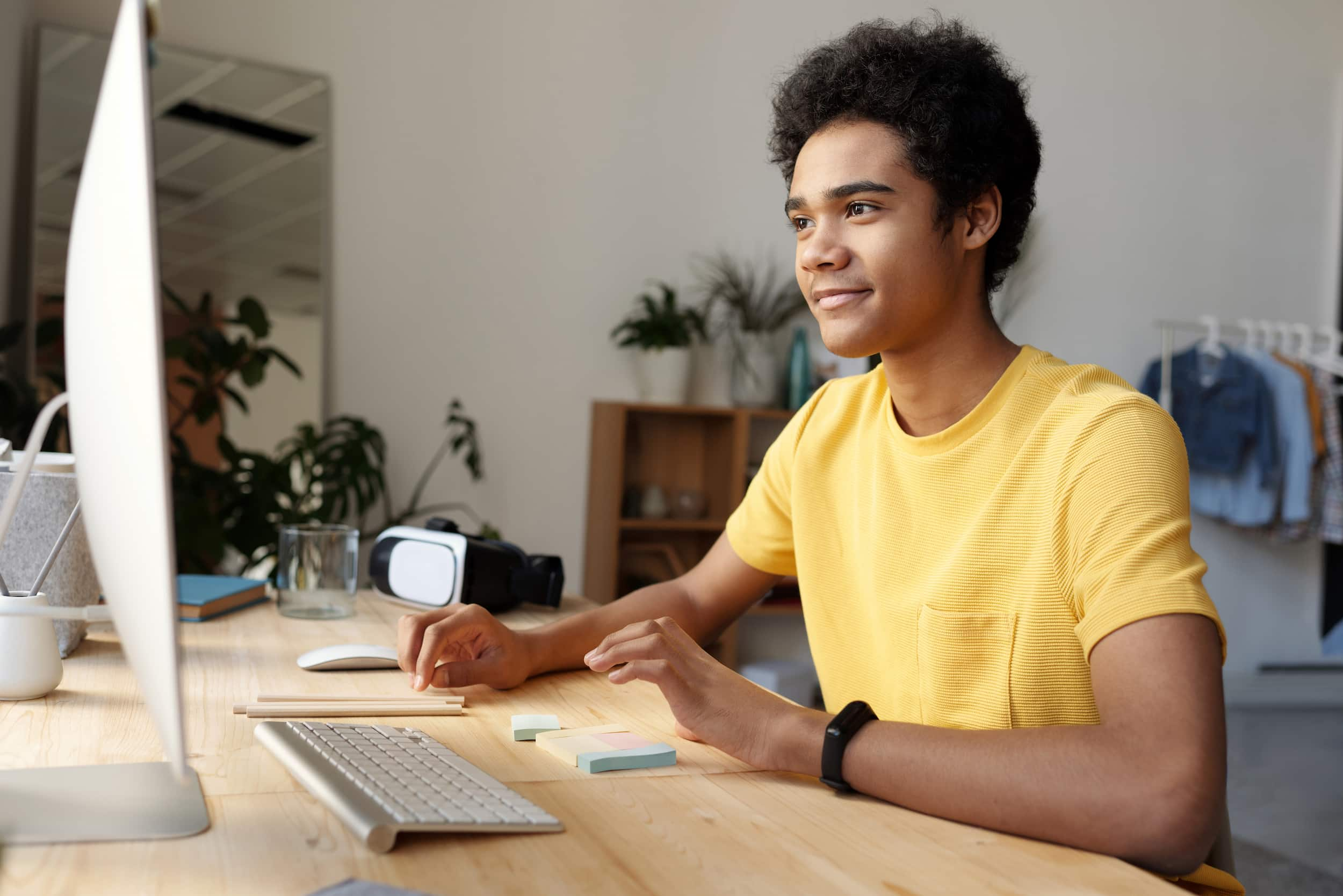 Testimonials
Listen To Our Dear Students & Parents.
"Aneetta has made learning English easy for my daughter. She has encouraged her to be a better student. I have seen tremendous growth in her performance and confidence."
Anu Arora
Parent of two students
"My daughter has been attending the personal tuition with Aneetta class for the past year and it has helped her improve her scores."
"Knowledgeable tutor, flexible timings and detailed personal classes."
"The personal attention offered by Aneetta Class has helped my son understand grammar topics with ease."
"The tutors have been very accommodating and personalised the classes for my daughter's needs. Highly recommend it to all!"
Learn both Grammar and Literature
Literature Appreciation

Dive into the world of literature with our engaging classes that explore all the prescribed chapters, improving critical thinking and analytical abilities while igniting a passion for reading.

Comprehensive Grammar Classes

Our grammar classes cover everything from the basics to advanced concepts, enabling students to enhance their writing, speaking, and comprehension skills for ICSE exams and beyond.

Exam Preparedness

Our tuition includes exam-focused guidance, practice tests, and strategies to excel in ICSE English examinations, instilling confidence and achieving excellent results.

Customised Learning Paths

We offer tailored English tuitions, allowing students to focus on areas where they need the most improvement, whether it's grammar, comprehension, or literature analysis.

One-on-One Tutoring

Enjoy the benefits of one-on-one sessions with experienced tutors who provide personalised attention and guidance, fostering a deeper understanding of English concepts.

Practice Sessions

We do offer special practice sessions especially for English grammar during the exam season, as per the student's needs.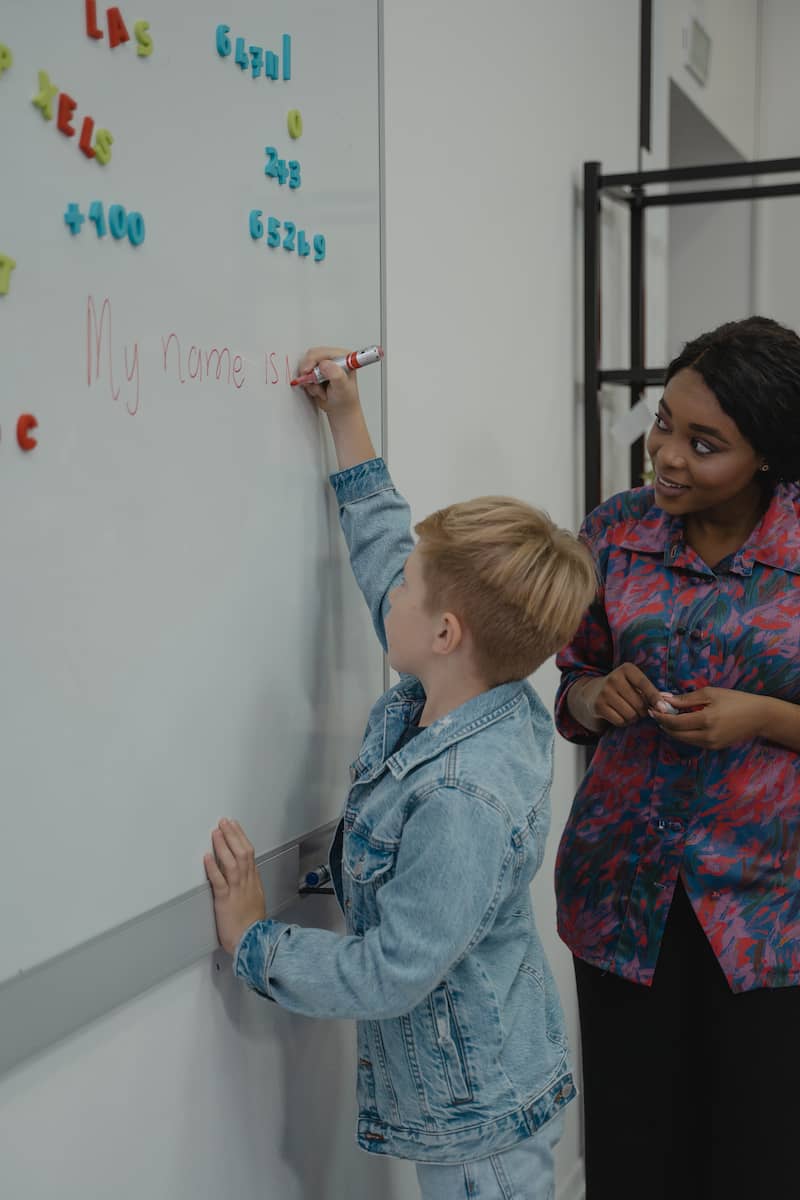 Undivided attention
Mastering the Language
At Aneetta Class, our devoted educators are determined to assist our students in achieving excellence. Through the flexibility of online sessions, we are here to deliver consistent assistance, furnishing revision sessions and practice materials, guaranteeing that our students not only establish a robust foundational comprehension of the subject but also excel in every aspect of their educational voyage, including their examinations.
Grammar Made Easy
Connect With Your Tutor From Anywhere
Our aim is to offer a one-stop solution to all the needs of our students. We ensure to provide in-depth analysis of literature lessons while we go deeper into the grammar and writing techniques.
Often schools are not able to completely ensure the right education to our students. With our personal tuition, you get undivided attention at all times. Here, we offer a chance to learn the basics once again to ensure a stronger road ahead. With a personal tutor by your side you have nothing to worry about. Design your classes the way you want it!
In-depth Analysis: With our personal classes you can get an in-depth understanding of literature and grammar topics.
Connect With Parents: We also keep a close connection with the parents by ensuring the student's progress in the subject.
Pick Your Slot: With a completely online model, we can offer you classes at your convenience throughout the week.
Aneetta Class Personal English Tuition is designed to provide ICSE students worldwide with tailored guidance and a conducive learning environment. Our consistent classes are tailored to cater to the individual needs of each student, ultimately enhancing their performance and enabling them to consistently perform at their best.
Take a Demo Class
If you are struggling to learn ICSE English grammar or literature take our demo class. Let us help you understand your needs and offer you personalised learning solutions. Let us learn to enjoy the process of learning through the right teaching and learning methodology with Aneetta Class.