Personalised Online English Coaching for ICSE Students
Aneetta Class offers personalised English online coaching for all grades for ICSE students.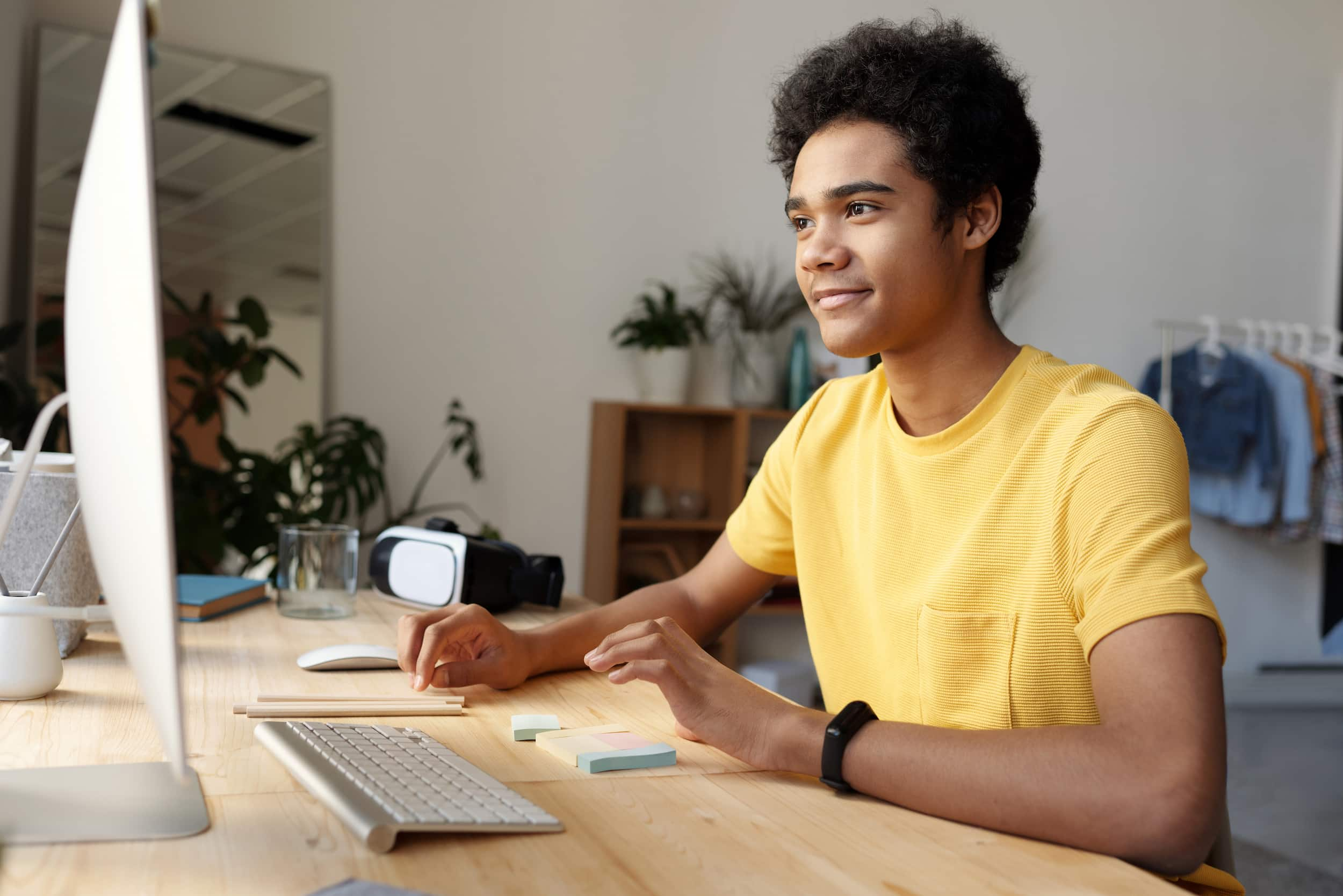 Testimonials
Listen To Our Dear Students & Parents.
"Aneetta has made learning English easy for my daughter. She has encouraged her to be a better student. I have seen tremendous growth in her performance and confidence."
Anu Arora
Parent of two students
"My daughter has been attending the personal tuition with Aneetta class for the past year and it has helped her improve her scores."
"Knowledgeable tutor, flexible timings and detailed personal classes."
"The personal attention offered by Aneetta Class has helped my son understand grammar topics with ease."
"The tutors have been very accommodating and personalised the classes for my daughter's needs. Highly recommend it to all!"
Design Your Coaching Programme
Tailored Curriculum

Our remote classes offer a uniquely customised learning journey, where tutors design courses to cater to each student's individual needs and learning style, ensuring a truly personalised educational experience.

Targeted Learning

Our tailored curriculums allow tutors to focus on the specific needs, strengths, and weaknesses of each student, ensuring that the learning experience is precisely aligned with their requirements.

Individualized Pace

Students can learn at their own pace, whether they need more time to grasp certain concepts or want to accelerate their learning. This flexibility promotes a deeper understanding of the subject matter.

Maximized Engagement

As we offer customised curriculums we ensure that the student's interests are met. Thereby making learning English grammar and literature more engaging and relevant. This personal connection with the subject will enhance their overall participation.

Confidence Boost

By addressing a student's specific challenges, personalised coaching helps build their confidence in their English skills. This confidence translates into improved performance and a positive attitude towards learning.

Effective Progress Tracking

With a personalised coaching programme, it's easier to monitor the student's progress accurately. Tutors will identify areas of improvement and adapt the curriculum accordingly to ensure continuous growth.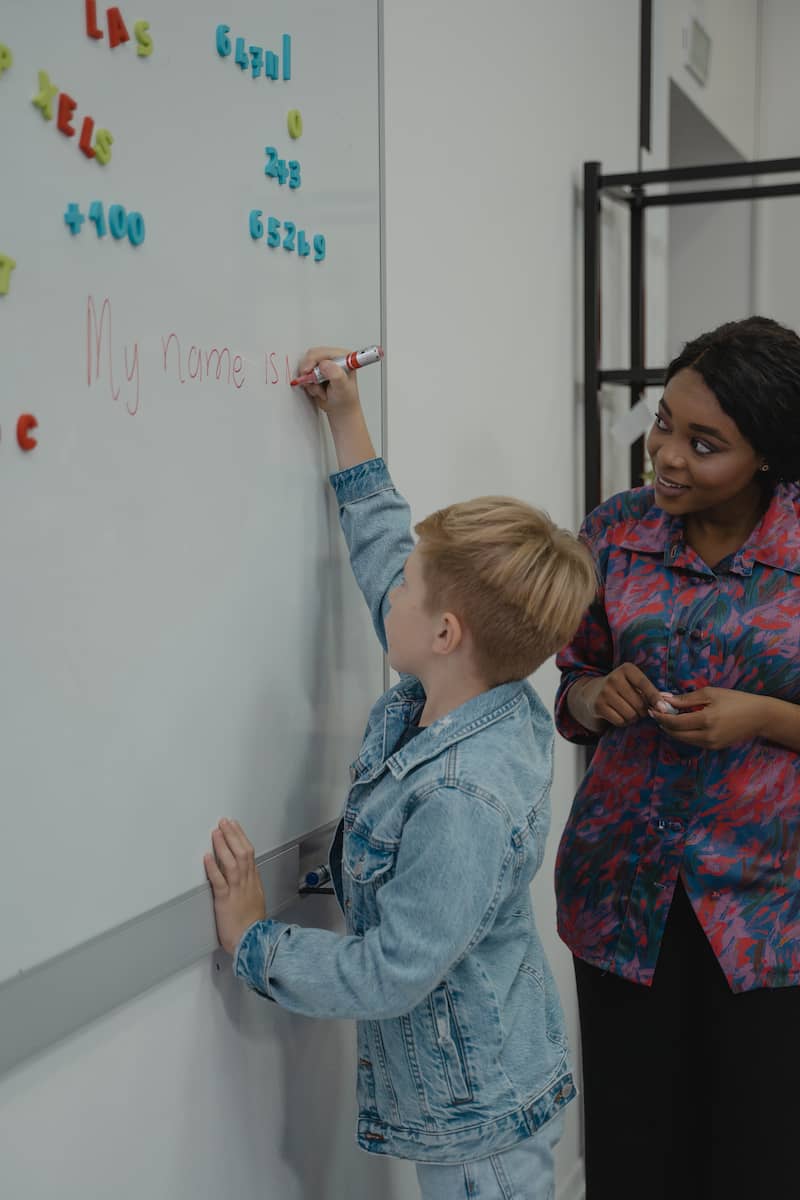 Undivided attention
Personalised Curriculums
At Aneetta Class, we take immense pride in our tailored coaching approach for English literature and grammar, which brings forth a multitude of advantages.
Our devoted tutors are resolute in their mission to steer students towards excellence. This bespoke approach not only fosters a robust foundational comprehension of the subject but also empowers students to excel holistically including achieving remarkable results in their examinations.
Quality Matters
Connect With Your Tutor From Anywhere
By harnessing the benefits of fully online instruction, we extend our services to students around the world. With personalised curriculums, you can focus on what matters. With individual attention, students can clarify doubts instantly and progress at their own pace, building a strong foundation.
Our personalised coaching program for English literature and grammar proves highly advantageous for ICSE students. This approach fosters not only academic excellence but also enhances critical thinking and analytical skills, leading to confident performance in exams and a lifelong appreciation for English.
Tailored Progress: Personalised coaching adapts to each student's pace, strengthening their English skills effectively.
Clear Doubts: Direct interaction with tutors helps clarify doubts instantly, promoting a deeper comprehension of the subject.
Exam Excellence: Customised guidance boosts confidence and knowledge, leading to improved exam performance and overall success.
The cornerstone of Aneetta Class's mission is our Personal English Tuition program, meticulously designed to provide ICSE students worldwide with precise guidance and an unparalleled learning journey. Through tailored classes that cater to individual needs, we empower students to achieve optimal results, enabling them to consistently perform at their best.
Take a Demo Class
If grappling with ICSE English grammar or literature, join our demo class to receive assistance. Allow us to assess your requirements and provide customised learning remedies. Experience the joy of learning through effective teaching methodologies with Aneetta Class.