Remote English Class for ICSE Students
Aneetta Class offers one-on-one personalised English online tuition for all grades for ICSE students.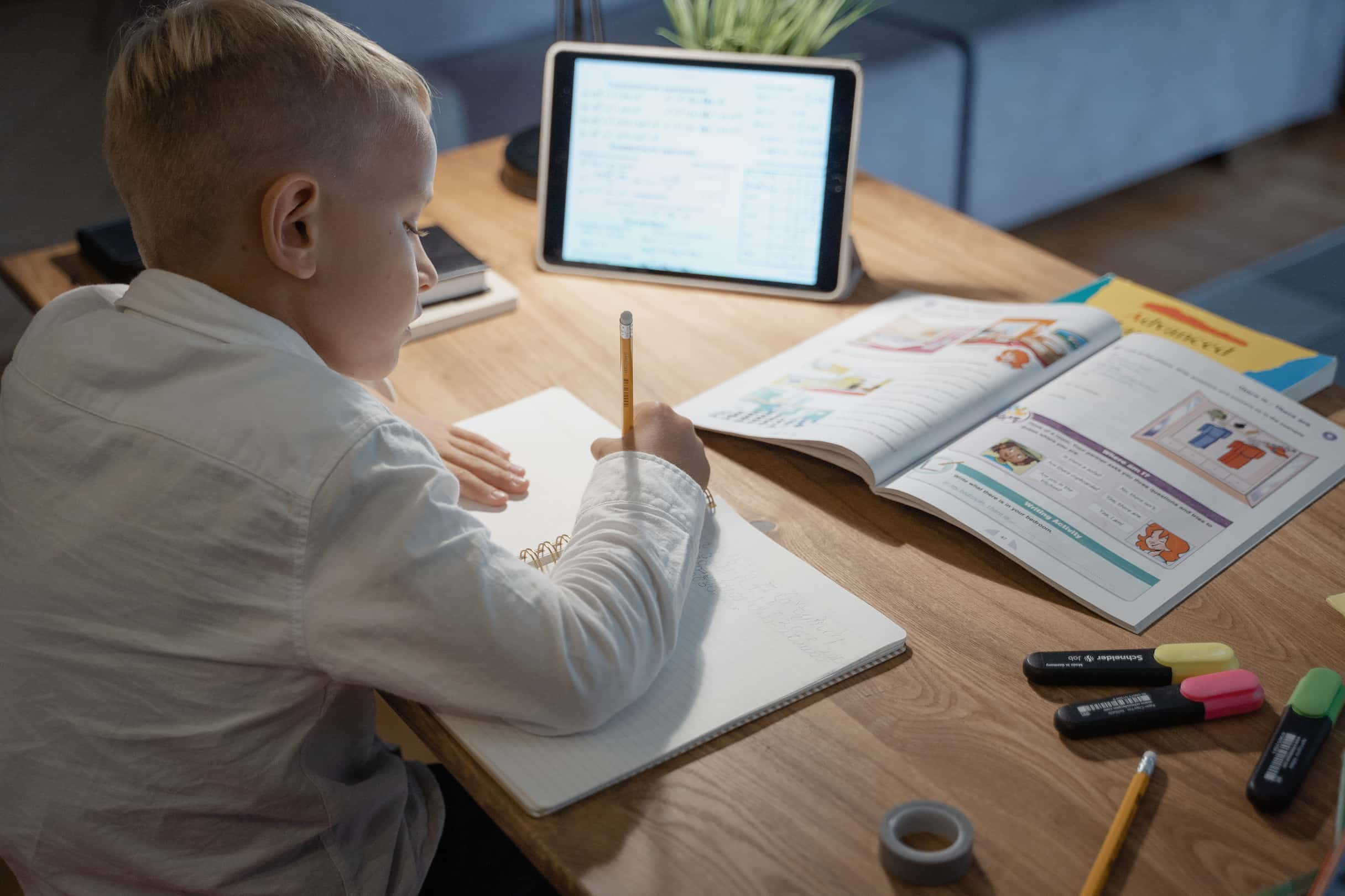 Testimonials
Listen To Our Dear Students & Parents.
"Aneetta has made learning English easy for my daughter. She has encouraged her to be a better student. I have seen tremendous growth in her performance and confidence."
Anu Arora
Parent of two students
"My daughter has been attending the personal tuition with Aneetta class for the past year and it has helped her improve her scores."
"Knowledgeable tutor, flexible timings and detailed personal classes."
"The personal attention offered by Aneetta Class has helped my son understand grammar topics with ease."
"The tutors have been very accommodating and personalised the classes for my daughter's needs. Highly recommend it to all!"
Learn Online, With Personal Tutors
Remote Classes

We offer completely online classes without compromising of learning experience. This enables students to attend classes from across the world.

Qualified Tutors

You can now access highly qualified teachers through our online classes. You need not compromise on your quality of education.

Anywhere, Anytime

Join your classes from anywhere in the world. We are here to offer your engaging lessons across the globe.

Flexible Timing

You can avail your tutor at your convenient timing. You can customise your class timings which gives more flexibility to your learning journey.

Customised Learning

With our remote classes you can customise your learning. We also provide extra worksheet for slow learners who need that extra step to ease them into understanding the core concepts.

Teaching Materials

We ensure to give practice questions for our students from their prescribed texts and also from grammar texts published by Oxford and Cambridge Universities.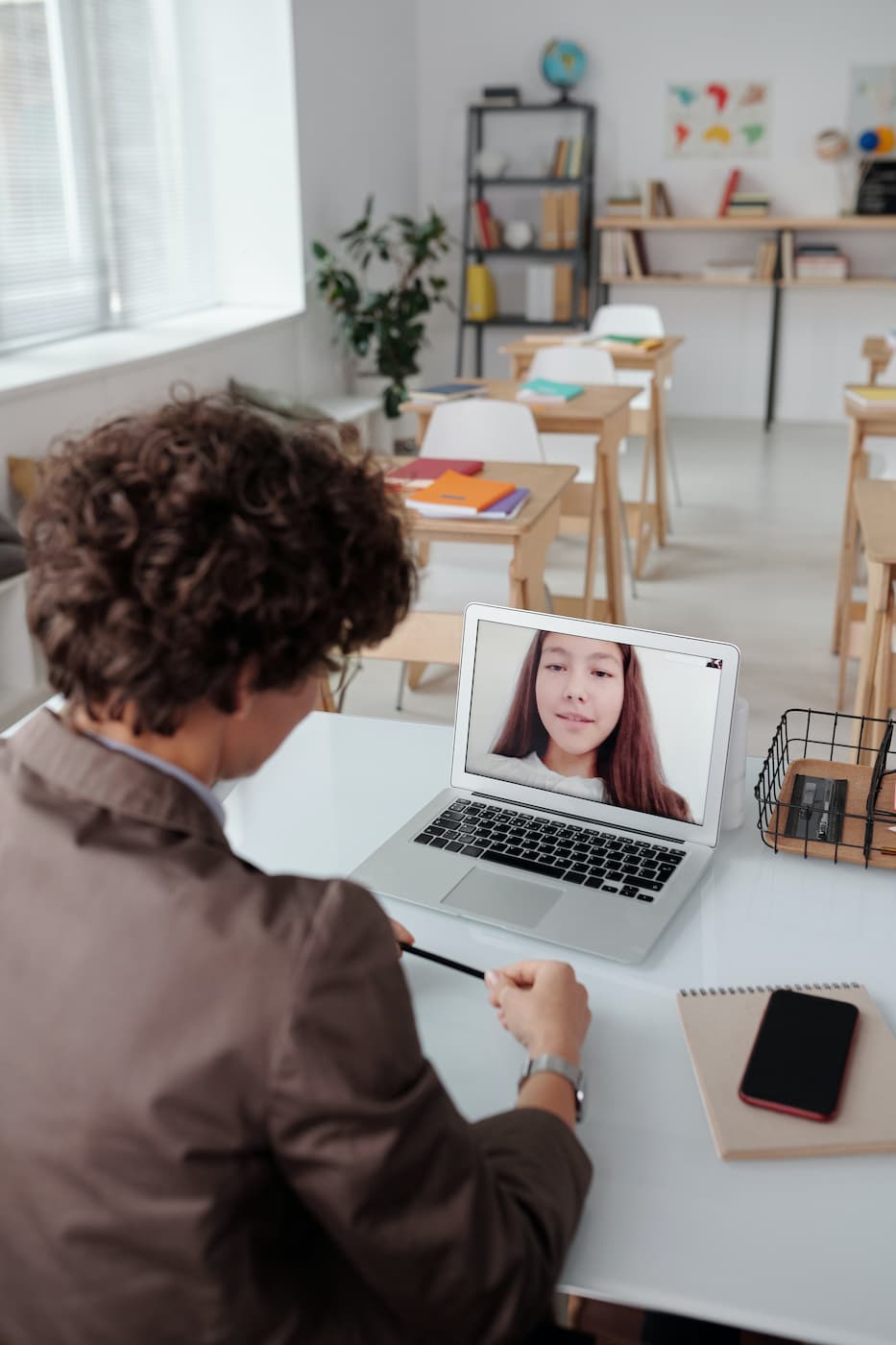 Undivided Support
We're here to help
At Aneetta Class, our dedicated tutors are committed to guiding our students towards excellence.
With the convenience of remote classes, we are there to provide unwavering support, offering revision sessions and practice worksheets, ensuring that our students not only build a strong foundational understanding of the subject, but also shine in all facets of their learning journey, including their exams.
Accessibility Matters
Connect With Your Tutor From Anywhere
We are keen on offering premium classes for all our students. With our completely online classes we are able to offer our service to students across the globe. It is with immense pride we say that the students in a small town in India to students sitting in metropolitan cities learn from the same tutor without compromising on education or quality.
We offer our complete support in helping our students understand the basics and then grow as a learner. We evaluate our student through our demo class and offer appropriate learning modules for our ICSE students.
Zero commute: Without travelling you can now access highly qualified teachers to train in English literature and grammar.
Connect With Parents: Without travelling you can now access highly qualified teachers to train in English literature and grammar.
Flexible Hours: Without travelling you can now access highly qualified teachers to train in English literature and grammar.
Aneetta Class Personal English Tuition for is aimed to offer ICSE students across the world the right guidance and learning experience. With regular classes focused on each child's needs to ensure a better result. This will help our students to give their best each time.
Take a Demo Class
If you are struggling to learn ICSE English grammar or literature take our demo class. Let us help you understand your needs and offer you personalised learning solutions. Let us learn to enjoy the process of learning through the right teaching and learning methodology with Aneetta Class.